Deals & Promotions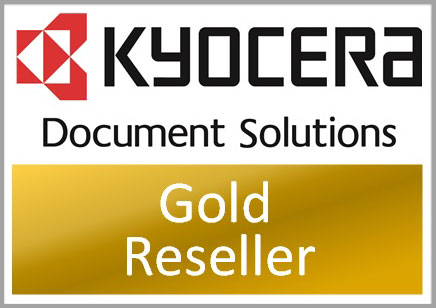 KYOCERA PRINTER PROMOTIONS
FREE METRO DELIVERY ON PRINTERS*
For the month of December, we are offering Free Metro Delivery on all Kyocera Laser & Multifunction printers. (Depending on the size of the printer, someone may be required at the receivers end to assist with offloading)
KYOCERA PRINTER HARDWARE
Adelaide Cartridge Centre supplies the full range of Kyocera Laser Printers, MultiFunction Centres, and MultiFunction Devices for those large organisations needing high volume printing & document management solutions.
Kyocera Taskalfa MultiFunction Devices for large organisations are on a 'POA – Price On Application' basis due to the large array of features and differing needs of users.
eg, sorting, stapling, etc.Please call 1300 780 810 for enquiries.
As a Kyocera Gold Reseller, we offer unbeatable deals on all Kyocera print hardware.
Ask about our promotional pricing. Your business may be eligible for additional discount* (subject to your industry category)
eg, Medical, Legal, Mining, Construction, Tourism, Government and more.
Call us on 1300 780 810 and speak to one of our friendly customer service staff for Orders or general enquiries.
We supply to all major capital cities & county areas from our distribution supply warehouses in all capital cities.
To view our full Kyocera printer range, click on the Printers page, choose Kyocera printers and use the product filters to find a printer to suit your requirements.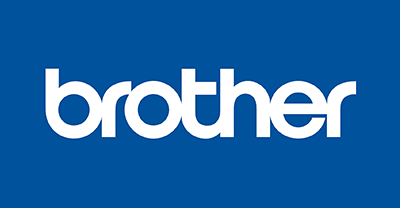 Brother Promotion
Cashback Promotion on Brother Printers Ended 30th June, 2018
Please visit us again as we regularly post new Brother promotions & offers.
If you are not sure what printer suits your needs, click on the Printers page and use the filters to find a printer that suits.  Alternatively, if you know the model you are after, enter the printer model number in the Search Box on the Home Page.
Otherwise, if you require some assistance, please call our Customer Service on 1300 780 810 for free no-obligation advice.