Find Your Cartridge
DON'T KNOW YOUR CARTRIDGE NUMBER?
Select your Printer Model below and we'll help you find cartridges suited to your printer …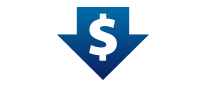 Competitive Low Prices!
We offer low prices across our large range of printer consumable products. Save now on printers and consumables from all major brands.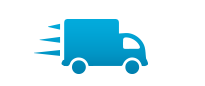 Offering Flat-Rate delivery fees on all consumable products. We use courier services for fast and efficient delivery straight to your door. *Excludes Printers. T&Cs Apply.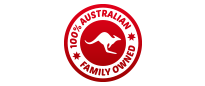 We are an Australian owned family run business with over 20 years experience. We strive to provide good customer service to all our customers.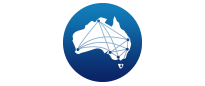 With over 100,000 stocked items locally supplied from warehouses in all major capital cities, we can deliver quickly and efficiently as possible.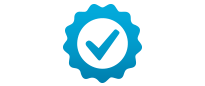 Genuine & Compatible
We offer both genuine and premium quality compatible products to suit every budget and office needs. For product advice call 1300 780 810.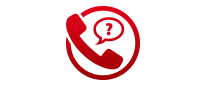 We pride ourselves on our quality of service. If you need obligation-free product advice, please do not hesitate to call us on 1300 780 810.
About Adelaide Cartridge Centre
We don't just sell printers and consumables …
At Adelaide Cartridge Centre, we are focused on customer service, and are always looking for ways to assist you in reducing your printing costs or to find the printer and printer supplies you need.
Delivering Best Value
Our business is based on delivering best value to our customers through competitive low prices, expert advice, prompt and reliable delivery and quality products and service. We're here to assist you in making the right choice for your home office or business needs.
Huge range of Cartridges and Printer products
We offer a huge range of over 100,000 available items across all major brands from Inkjet and Laser printer cartridges and consumables, to printers and Multifunction Centres. We stock genuine (original equipment manufactured) consumables as well as premium quality non-genuine compatible products. We also offer remanufactured (fully reconditioned) cartridges.
Prompt Delivery & Quality Support
We deliver direct to our customers in all capital cities and regional country areas, straight from our supply warehouses in Adelaide, Melbourne, Sydney, Brisbane and Perth.
PO Box and Residential Apartment deliveries are not covered by our standard delivery fee. Please call our customer service on 1300 780 810 for enquiries and we can advise the relevant fee and make suitable delivery arrangements.
We are committed to providing our customers with the best products and service in the marketplace, and back it up with professional service that is guaranteed to meet your requirements.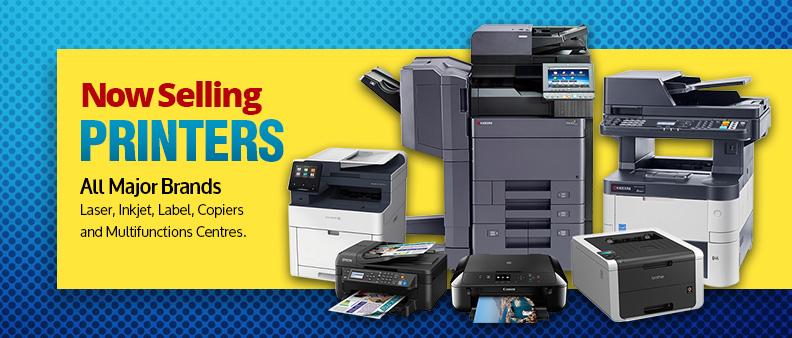 Wired | Network | Duplex Free Metro/Country Delivery
Call to Order